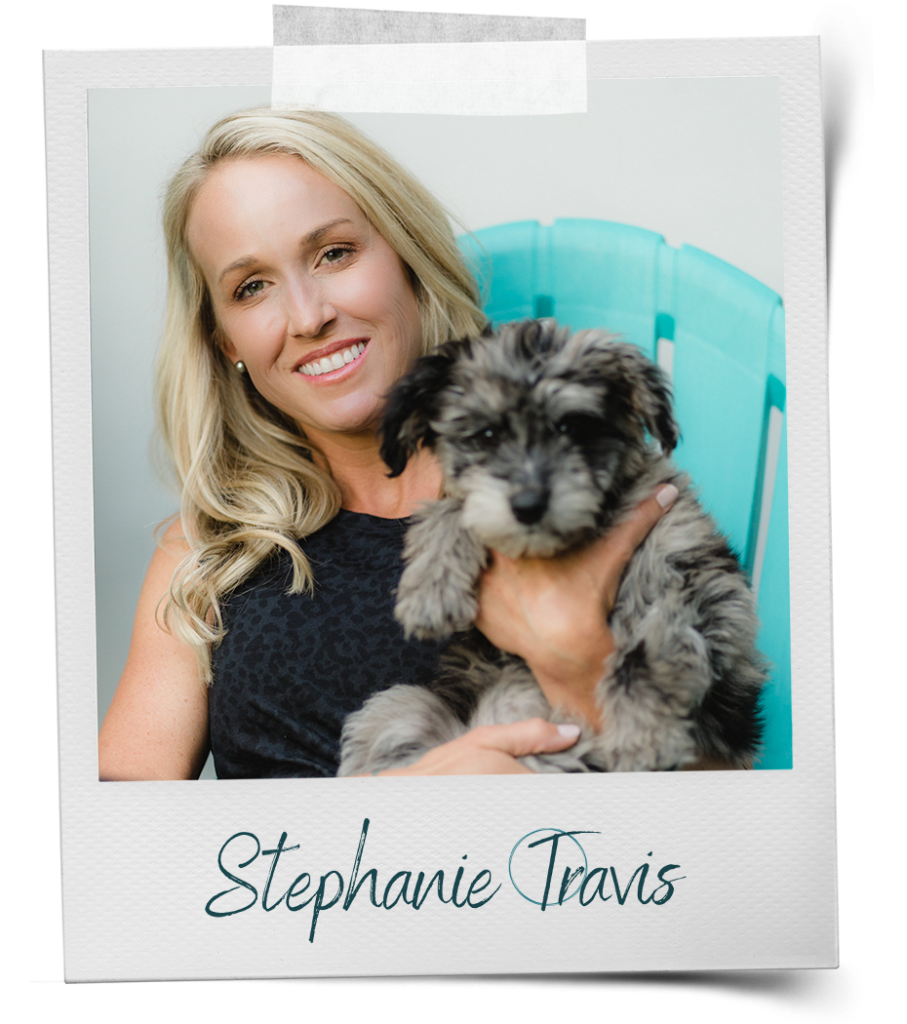 Stephanie Travis grew up on the East Coast of Florida, living out her passion for sports, the ocean, and adventure. Today, she and her husband Jay, reside in Bradenton, Florida with their two children, Sunny and Cayson.
Since graduating from Florida State University, Stephanie has taught physical education and life skills for 14 years. She has coached countless seasons of sports, including soccer, softball, volleyball, and weightlifting teams.
Stephanie is well-versed in fitness and is a personal trainer, wholeness coach, and the owner of Groundswell surf school, a summer surf school for elementary-aged children.
Stephanie's passion for wellness has led her to advocate for human trafficking prevention education. She travels globally (from Texas to South Africa) to share human trafficking awareness strategies to equip educators to reach students. Stephanie believes every life has value, and everyone needs a COACH.